Advisors are key resources to help you navigate the university, work toward completion of your degree requirements, and explore opportunities to diversify your portfolio of experiences to gain future employment or entry into advanced studies.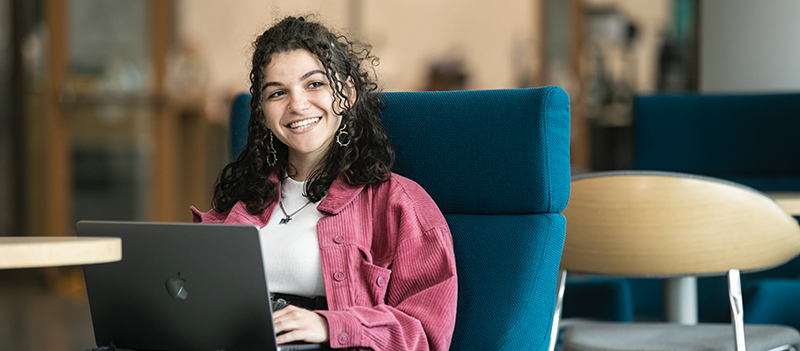 Advisor Locator
Find the contact information for your program below. Click on the program name to visit their website for additional information and to schedule an appointment. Undergraduate students who are undecided and interested in exploring different majors at the university, please call (703) 993-2470 to schedule a one-on-one appointment with an advisor.
Pre-teaching Advising
Endorsements Advising, Mary Slone O'Neill
preteach@gmu.edu
703.993.2892
School of Education Program Advising
School of Kinesiology Program Advising
School of Sport, Recreation, and Tourism Management Program Advising
Privacy
The Family Educational Rights and Privacy Act (FERPA) is a federal law established to protect the privacy of student records. Student and Academic Affairs and the CEHD faculty and staff abide by these privacy guidelines. Confidential student information will not be communicated to a third party, including immediate family members, without the expressed consent of the student, except when allowed under FERPA law.