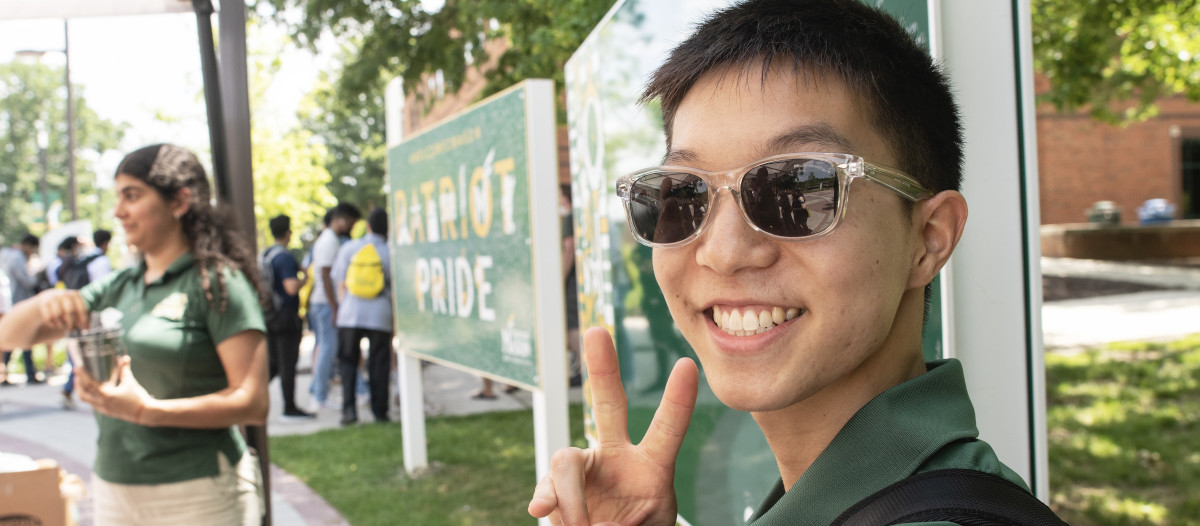 Welcome to Undergraduate New Student Orientation in the College of Education and Human Development!
As a part of your New Student Orientation, you'll learn about the opportunities and expectations awaiting you as a College of Education and Human Development student. It all comes down to our student success formula: Be Informed, Be Engaged, and Be Present.
Please review the materials below as you prepare for your journey in CEHD. If you have further questions, please email cehdsaa@gmu.edu.
University Orientation
Visit the university's orientation site for links to Orientation registration, new student checklists, and transfer pre-advising.
CEHD Student Guidebook
Updated annually, the CEHD Student Guidebook provides essential policy and resource information for CEHD undergraduates.