Student Success Resources
An array of University and CEHD programs, resources, and services are available to undergraduate and graduate students to support their growth, matriculation, and success.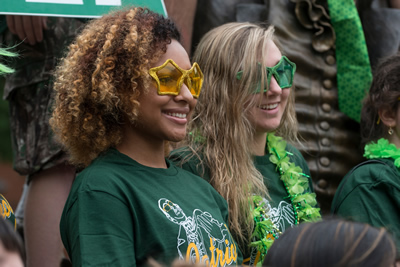 We believe that for students to reach their full potential, they should take advantage of academic support, career readiness, civic engagement, global, and well-being opportunities. Many resources are provided below to help you maximize your experience at Mason.