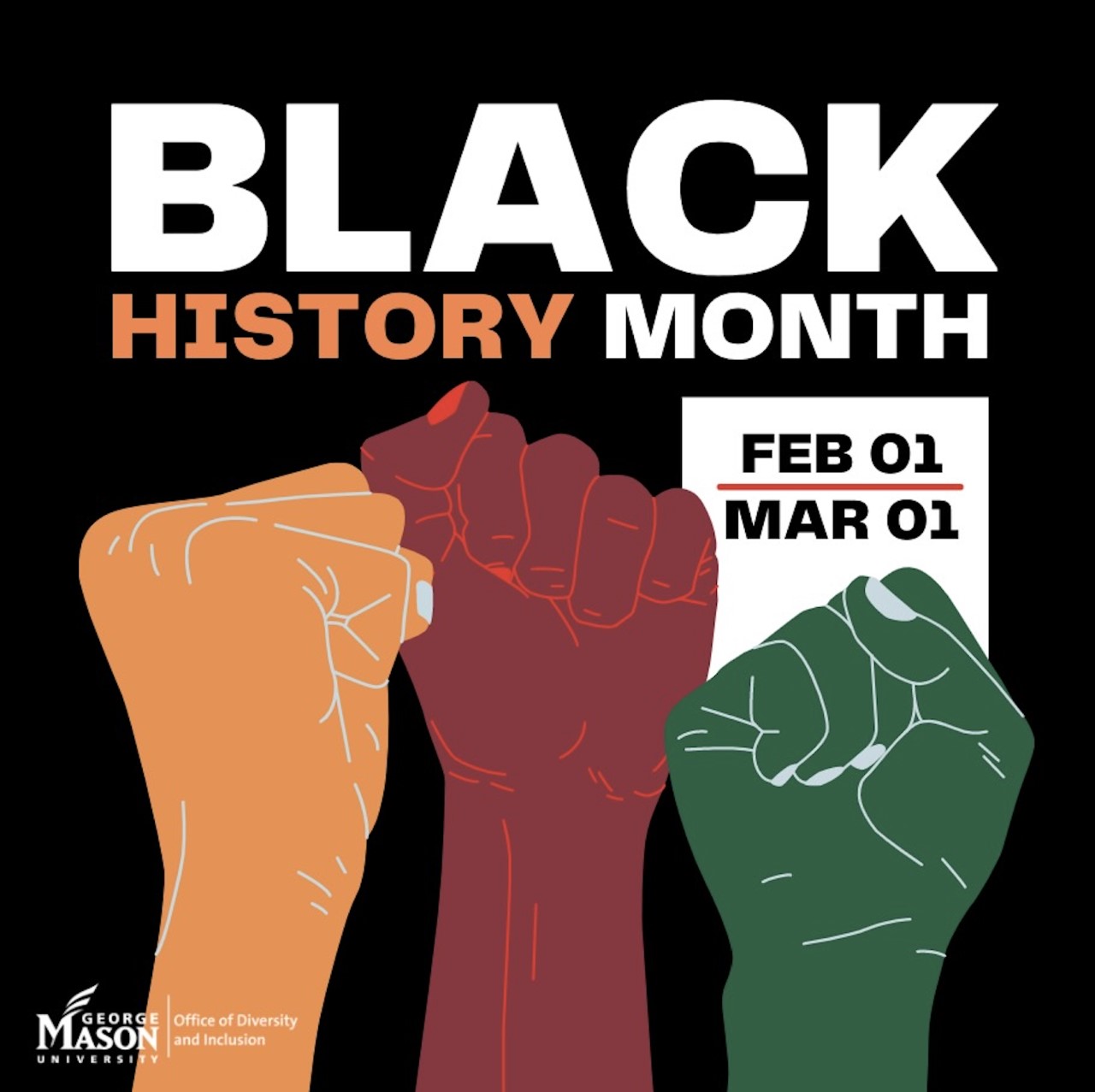 Black History Month: Faculty Spotlight
Dr. Ivory Berry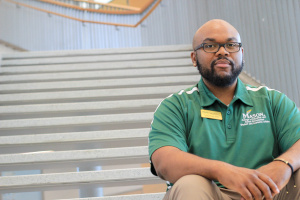 Dr. Ivory Berry currently serves as the Assistant Dean for Student Success in CEHD. A native of Alexandria, Louisiana, Dr. Berry obtained his undergraduate degree in Mathematics from Southern University and A&M College in Baton Rouge, Louisiana and went on to complete his doctoral studies in Educational Policy Studies at the University of Illinois at Urbana-Champaign. Dr. Berry shared a bit of his background, growing up in an impoverished neighborhood he very much enjoyed all things education related, graduating valedictorian of his class and the first in his immediate family to graduate high school. He spoke fondly of attending a predominantly black high school and being taught by Black teachers. Dr. Berry recognized this as something out of the norm and also as a gift he received growing up.
As a first generation college student, Dr. Berry reflected on his culture and the influence attending a Historically Black College or University (HBCU) has had on him and the work he does today, "I would say the springboard to everything that I am right now was being nurtured and groomed in Black spaces, where you always felt seen and valued and honored and you never had to fight to be noticed and you was always instilled with a particular African pride and it resonated all through the campus and even with your instructors. And so that really guides my experience at a point where sometimes I can even take that for granted when I'm in certain spaces, because my blackness was never questioned.
When asked what advice he would give his younger self, he offered a reflection that so many individuals in the African diaspora have felt, "It may sound a little cliché or a little broad but 'just present your whole authentic self.' You try to fit in as best as you can at times, where you go with the crowd. Like, I remember in second grade we was doing a bulletin board in school and we had to put on the board what we wanted to do when we grow up. And in my mind, I was like it's a teacher or education. But all the kids before me said firemen and police officers and so when the teacher got to me to see what I wanted to put on the bulletin board next to my image, I was like police officer! And I kept saying, all these years I'll be a police officer and I'm like, no, I'm not! And so that kind of stuck with me for a while…but, all things come together…
Finally, when asked to give advice to his people, he said, "I remember a speaker talking about [diversity and inclusion] and if we're going to go down that path, he wants folks to engage in "radical imagination." And that really stuck with me in terms of, how do we think about who we are and where we truly want to be, and what are we willing to disrupt to get there. I think that my message to the people is, I want us to engage in some radical imagination to figure out what is it that we want to be. And that may mean losing some of our selves or losing some of our privilege along the way, in order to truly transform the systems in which we exist within. Because, as they would say, white supremacy is a hell of a drug, and I think there are ways in which we are complicit with the reproduction of white supremacy within our systems, every day; and so, how do we get to the point where we're all authentically looking to disrupt and transform those particular systems. I think that is our daily charge, that if we really want to engage in the messiness of DEI work, we have to do some radical imagination, so that way, we can then do some disruption and transformation."
Dr. Berry is a living an example for the students he serves; students that are first generation, who are racially/ethnically diverse, McNair scholars, or Trio program students. Despite the many barriers that exist, opportunity often presents itself. It is a reminder that individuals from the African diaspora may be underrepresented but they are more than capable of achieving greatness… with a window of opportunity.
Dr. Regine M. Talleyrand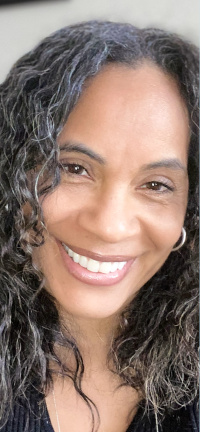 In honor of Black History Month 2022, the Office of Diversity and Inclusion highlights Dr. Regine M. Talleyrand, Associate Professor in the Counseling program. Dr. Talleyrand is the third of four children born to Haitian immigrants. She speaks three languages: French, Creole, and English. If you're fortunate enough to already know her, you can still learn something new about her each time you speak. She always has lively conversation, and she has a lot to say about the importance of connections to one's identity and social justice.
Her work is markedly influenced by her culture and upbringing. She hails from a family of social justice warriors and leaders: feminist grandparents and parents who impressed upon her the importance of helping the less fortunate. Her father was a physician, and her mother was a pharmacist, so her family benefited from class privilege which they used to help others. Her father's commitment to serving the poor resulted in her family being forced out of Haiti before she was born, making her the first of her siblings to be born in the United States.
Although advised to become a practitioner and not join academia, personal life circumstances and the opportunity to work with social justice minded individuals led Dr. Talleyrand to Mason. Her primary research foci are obesity and eating disorders in women of color including immigrant populations, stemming from observing her peers' experiences with eating disorders and noticing how patterns change depending upon the peer group. She's since expanded her focus to include men of color also.
The advice she would give her younger self is to stop wanting to be accepted. "Accept yourself, and yes, you can be a little quirky and live outside of the box, and that's okay." Even though she always felt supported in her career, she still saw examples of privilege. She was fortunate to have an exceptional mentor, Dr. Janet Helms. Her advice to Black faculty, staff, and students is "find your connections," even if that means looking outside of your college. "Wherever you can connect, connect."
The professional accomplishment she's proudest of is her scholarly contribution on eating disorders. Before she started her dissertation, women of color and eating disorders were not in the literature. She surveyed over 150 women for her dissertation, and the findings helped to validate her own experience and broaden the definition of "appearance." The personal accomplishment she's proudest of is being able to raise her kids during her career. Her son was born the same year she earned tenure.
Dr. Talleyrand struggles with the idea that we should have one month dedicated to celebrating Black history. She wants to talk about it more, especially what may be missing from the dialogue. "Let's share our stories [every day]." Part of her personal story is being a member of the 102-year-old Zeta Phi Beta Sorority, Incorporated, a member organization of the National Pan-Hellenic Council, popularly known as the Divine Nine. In her free time, and especially since the pandemic began, the former soccer player has stepped up her dance moves, much to her teenagers' enjoyment, and caught up on old and new television shows.
We salute you, Dr. Talleyrand, for your contributions to the literature on people of color and immigrant populations. You are an example for all of us here at Mason on how we can practice social justice in our daily work.
Support | Educate | Advocate