Education Policy
PhD Specialization
The PhD specialization in Education policy is a broadly focused specialization that includes deep consideration of theory, methods and practice.
Theory: Students study the under-girding policy options, where they originate, and their links to cross discipline theoretical understandings.
Methods: The specialization and the Ph.D. program overall includes comprehensive study of the tools needed to analyze and evaluate policies and their impacts as well as how to engage in empirical policy research.
Practice: Located near Washington, DC, Mason students have the opportunity for advanced internships in national associations, think tanks, federal agencies, research offices, and the EdPolicyForward Center for Education Policy @George Mason University.
Flexibility: Each student designs her/his own program in consultation with a Program Advisory Committee chaired by an education policy faculty member. Some examples include policy and teacher education, policy and special education, policy and international education, and policy and education leadership to name a few.
Our Graduates are working in senior roles in national associations, as analysts in think tanks and R&D organizations, in federal agencies and in school divisions.
June 8, 2023

April 18, 2023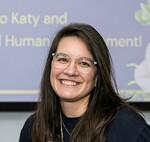 April 5, 2023

January 10, 2023

January 6, 2023
December 14, 2022

October 24, 2022

October 14, 2022

October 12, 2022

October 12, 2022
October 11, 2022

October 11, 2022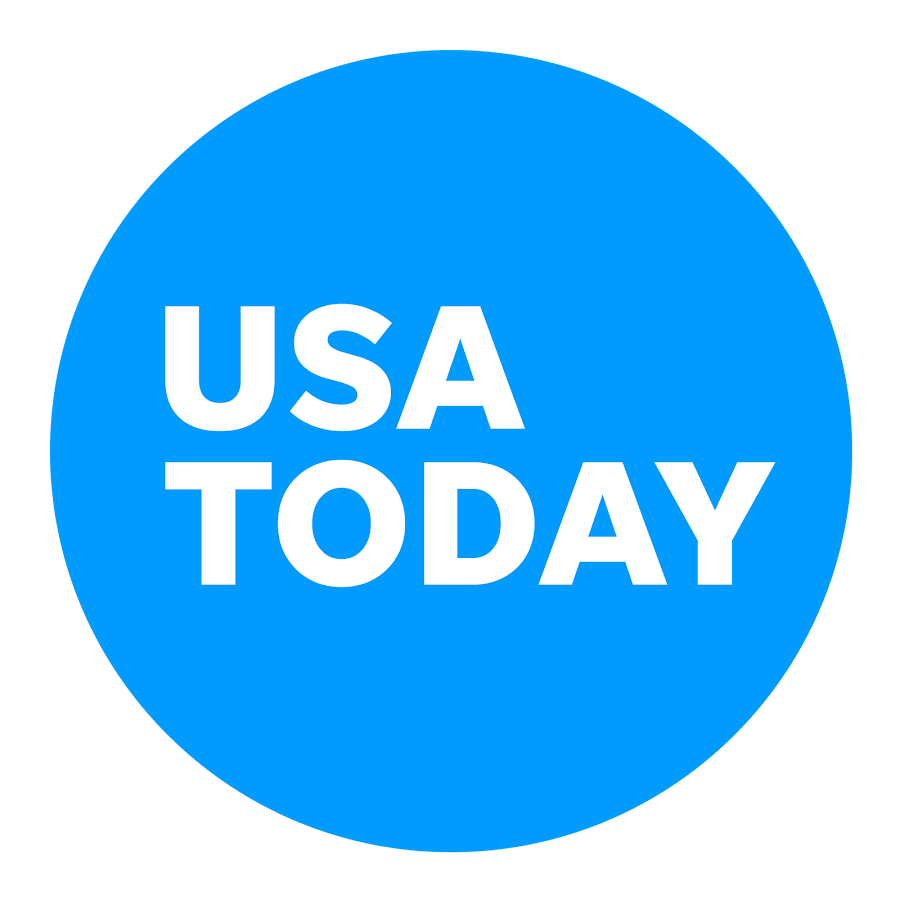 October 11, 2022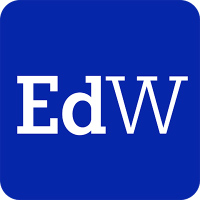 October 11, 2022

October 11, 2022

October 11, 2022

August 22, 2022

July 18, 2022
May 23, 2022

April 20, 2022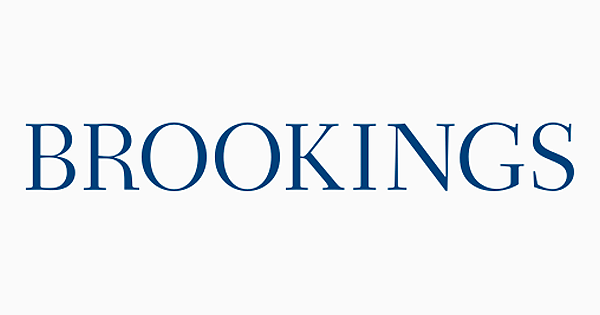 April 12, 2022

March 31, 2022

March 25, 2022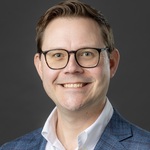 February 15, 2022

January 2022