Distinguished Alumni Award
The College of Education and Human Development Distinguished Alumni award recognizes an alumnus, or alumna, for his or her professional achievements and contributions in the education or recreation, health and tourism related fields. Each year's distinguished alumni represents the college's core values of collaboration, ethical leadership, innovation, research-based practice, and social justice.
Previous Winners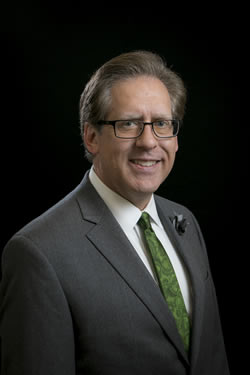 2017
Dr. Britt J. Davis
BS '91, MPA '96
Dr. Britt Davis is currently the Vice President, Institutional Advancement and Senior Advisor to the President at Campbell University in Buies Creek, NC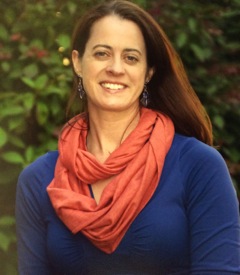 2016
Sharon LePage Plante
MEd '96
Sharon LePage Plane currently teaches students with learning disabilities and dyslexia at Eagle Hill Southport School in Southwestern Connecticut.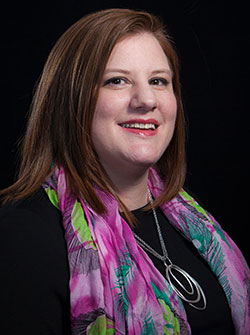 2015
Tara Fitzpatrick-Navarro
BS '01
Tara Fitzpatrick-Navarro is chief executive officer at the United States Tennis Association Mid-Atlantic Section.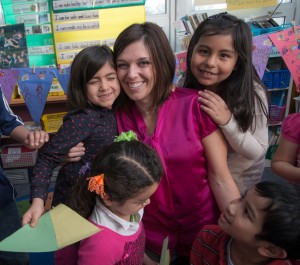 2014
Melissa Porfirio
MS '05
Melissa Porfirio was named Virginia's 2014 Teacher of the Year.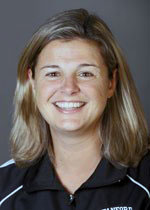 2013
Amy Umphlett Bokker
MS '08
Amy Umphlett Bokker is Head Coach of Women's Lacrosse at Stanford University.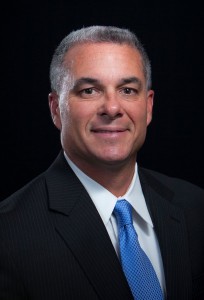 2012
Dayton Moore
BSEd '91, MS '93
Dayton Moore is the General Manager of the Kansas City Royals.
2011
Dean M. Ravizza
BS '91, MS '93
2010
Barbara Acosta
PhD '05
2009
K. Lynn Boyer
MA '84, PhD '99
2008
Jill Jakulski
PhD '04